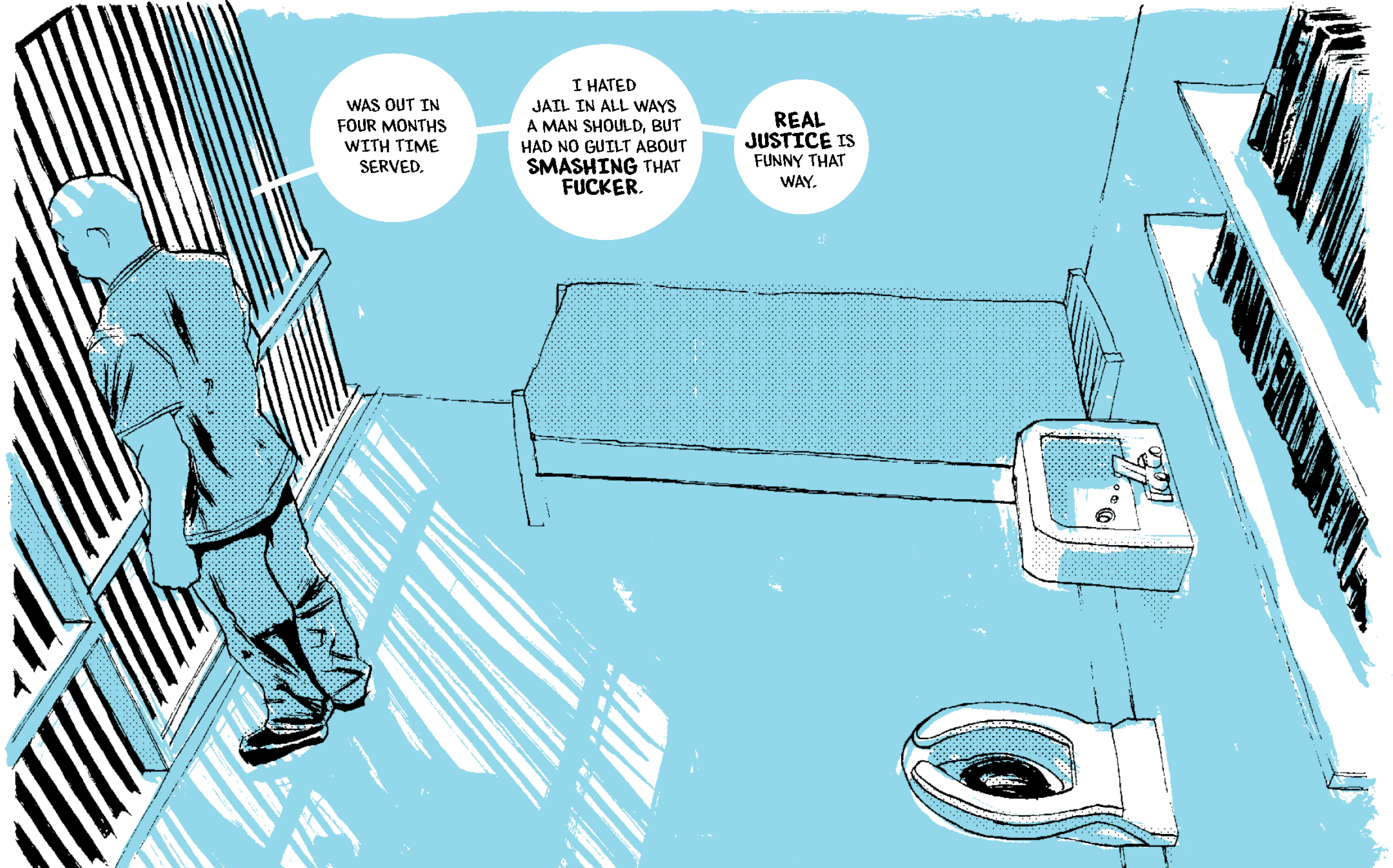 The Zoo Act: Graphic Novel
The Zoo Act is my original graphic novel. It was a playground where I was able to do all of the things I had always wanted to do in the medium. I created the characters, wrote the story, produced the art by hand, designed the book and developed the promotional website. It was very much a project of passion and currently my magnum opus.
The artwork was created by traditional tools: pencils, pens, brushes and ink. It was composited in post-production digitally in the computer.