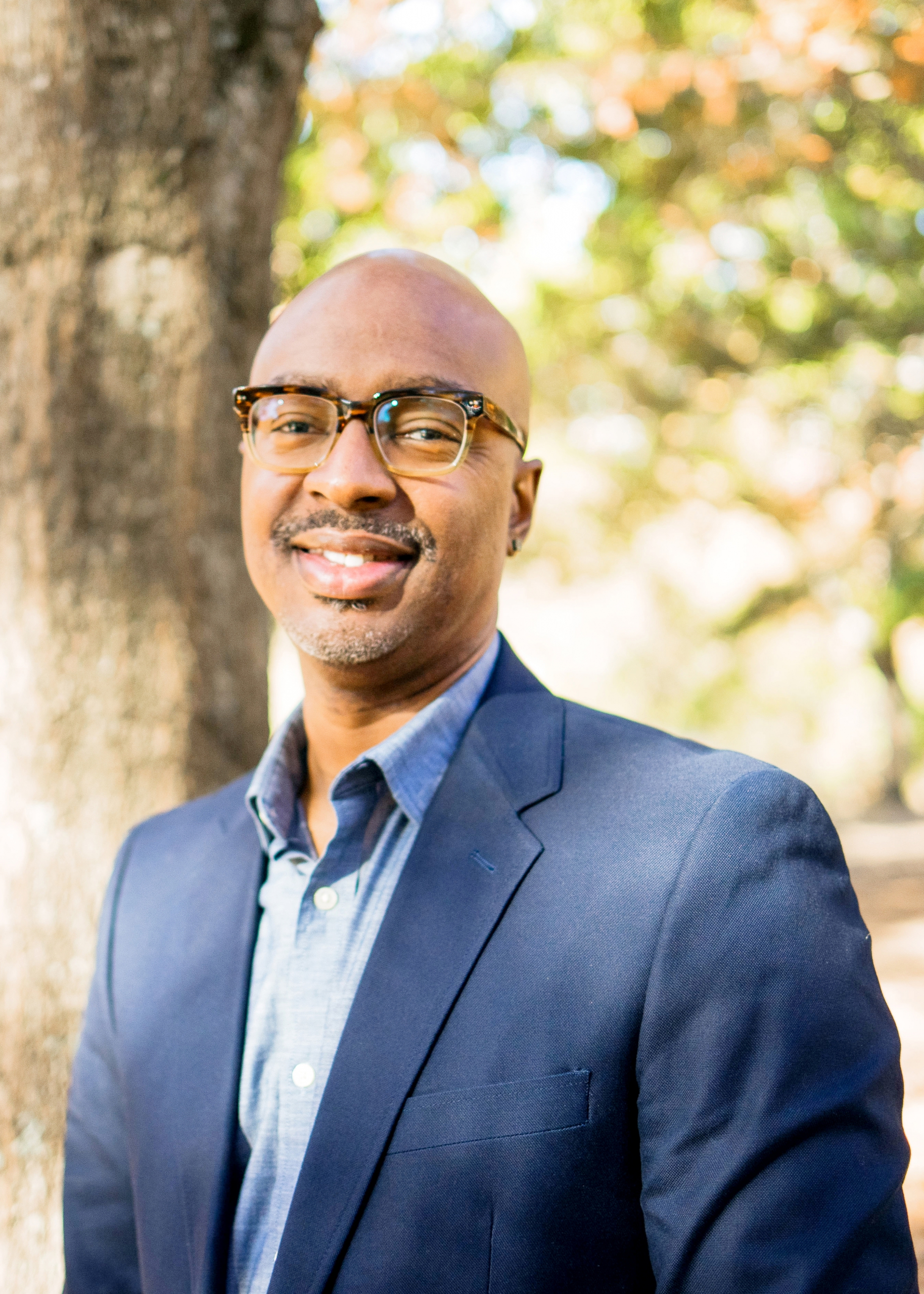 I have worked for over 20 years to distill my design philosophy of constant improvement into a process of deconstruction, reconstruction and refinement. I aim to bypass trends for timeless solutions that are thoughtful, relevant and effective. Macklin&Co(m&Co) is my container-word for the aforementioned.
I have collaborated with clients in various industries including: healthcare, technology, music, entertainment and education.
When not at the computer, I'm catching up on personal projects or collecting pocket knives, but mostly, tied together with my wife in a three-legged race, while trying to keep up with my two young kids who are determined to keep me young.
I'm currently helping tell the grand story of UNC Charlotte. Don't hesitate to get in touch if you'd like to chat.